About US
A step closer to a more socially inclusive and sustainable future
Our Mission and Vision
Founded in 2019, Digisanta's mission is to implement a new way to build a sustainable ecosystem with responsible consumption, reusing resources and reducing waste. We believe that one's surplus can be another's dire need and thus the genesis of the first seamless, borderless, digital platform that allows for the transportation of reusable goods from developed economies to underprivileged communities around the world. We accomplish this through a three-step, transparent method of request, approval and transportation of various items ranging from clothes to educational material for communities living in poverty abroad .
Through this, we strive to work towards the UN's Sustainable Development Goals 11 (Sustainable cities and communities) & 12 (Responsible consumption and production). We strive to inculcate helping values and a sense of social responsibility amongst young donors, laying the way for a more inclusive and sustainable future.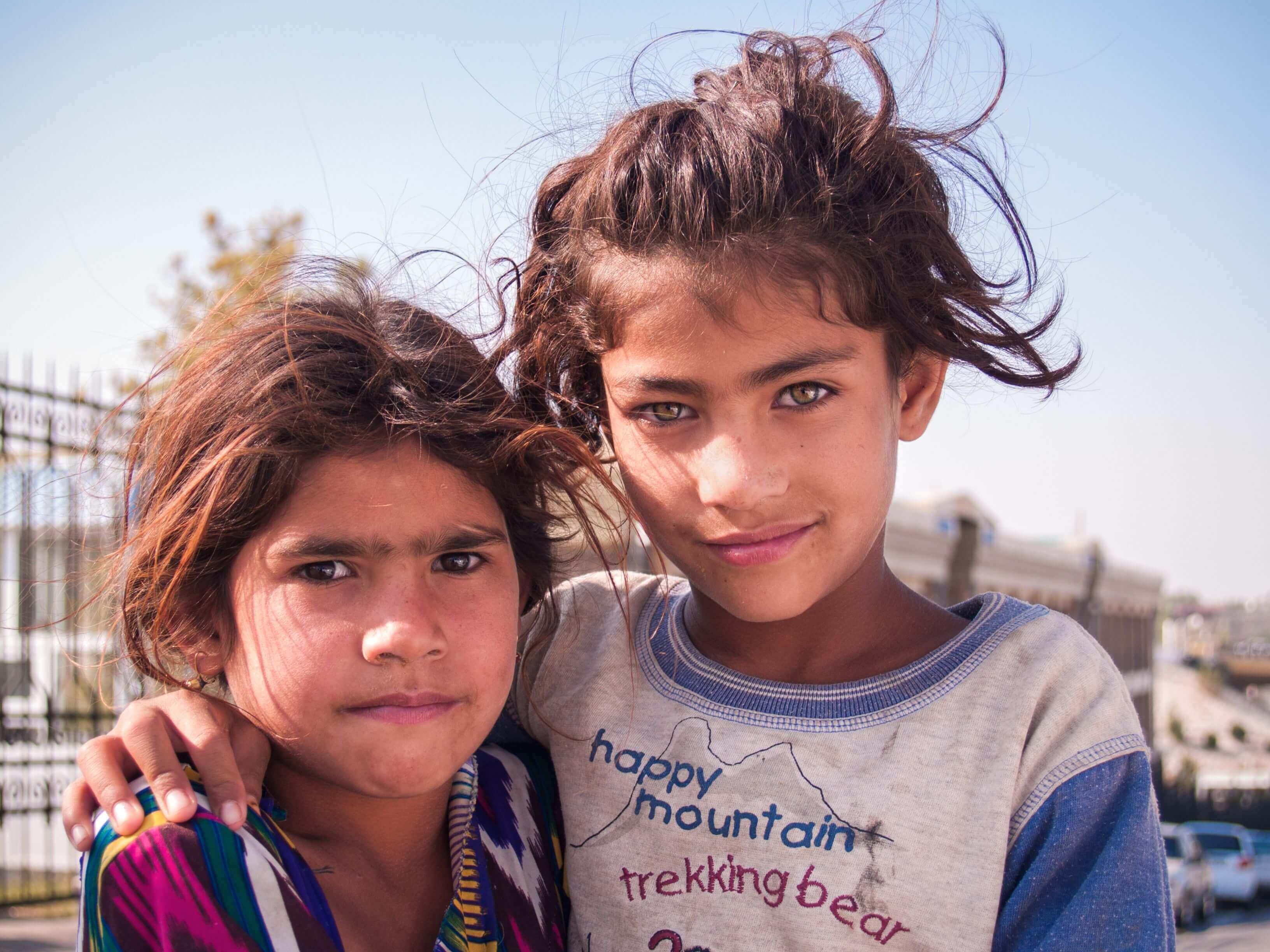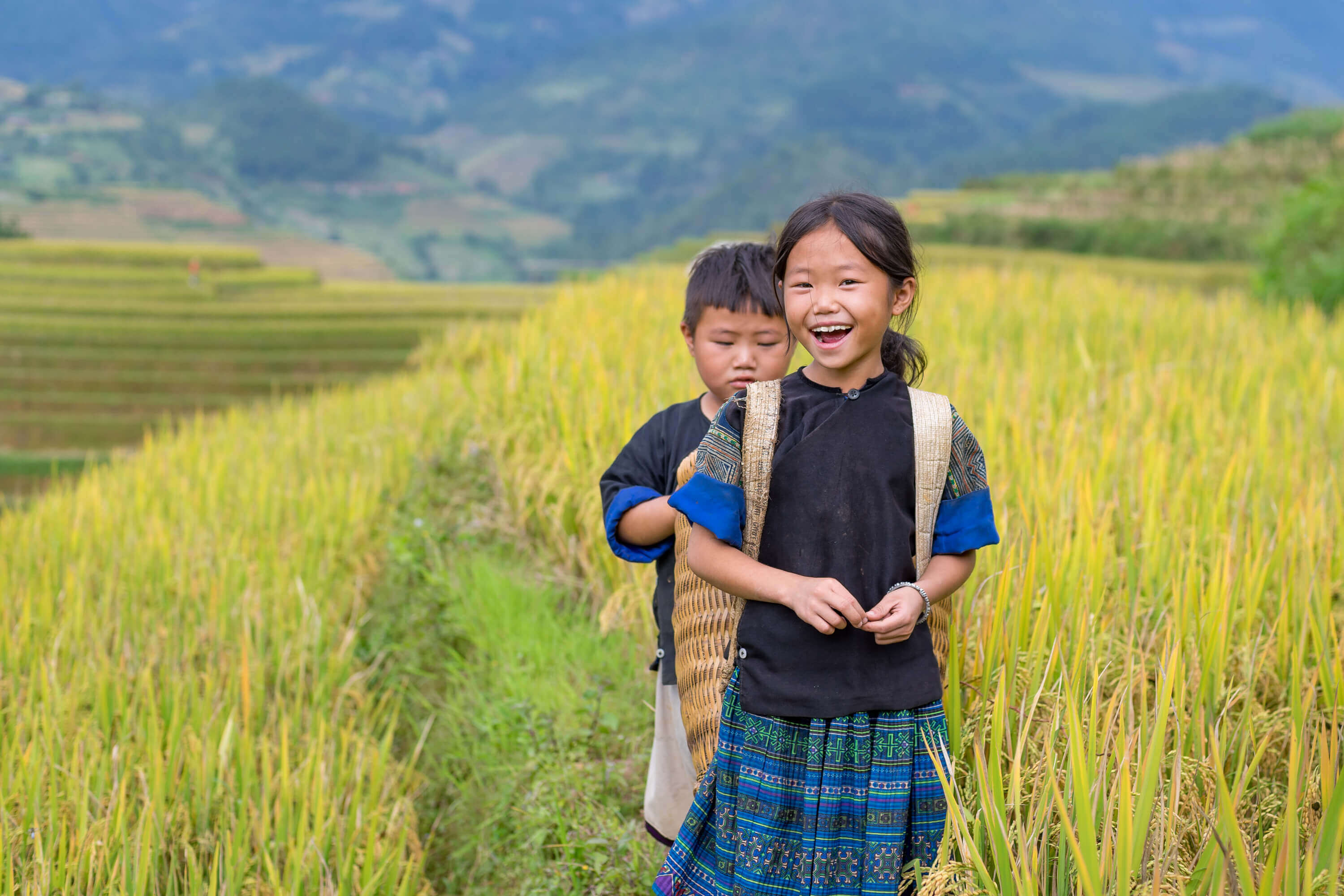 THE DIGISANTA PROCESS
How We Work
From one community to another, through us
The process starts from our Digisanta portal which accommodates for the enlistment of reusable items by donors and for the onboarding of sponsors who could be individuals or companies who would like to play a part to support the transportation of these donated items, globally. The Digisanta tribe constitutes donors who are individuals with a giving heart, willing to donate items to benefit the needy; ambassadors, who are individuals with a passion for community service, located worldwide, representing the underprivileged communities there. Our ambassadors request for specific items based on local community needs which is reviewed by the Digisanta team and transported to the local ambassadors to distribute the requested items. So collectively we would have put a smile on someone's face.
So what are you waiting for? Sign up as a donor or sponsor today or simply get in touch with us to express your interest to become an ambassador today!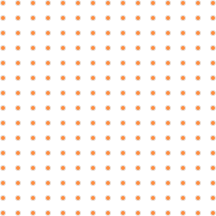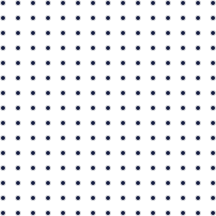 Building sustainable communities
Enabling responsible consumption
Inculcating a passion for service
Digitalisation, the way forward
TEam work
Let's Meet The Team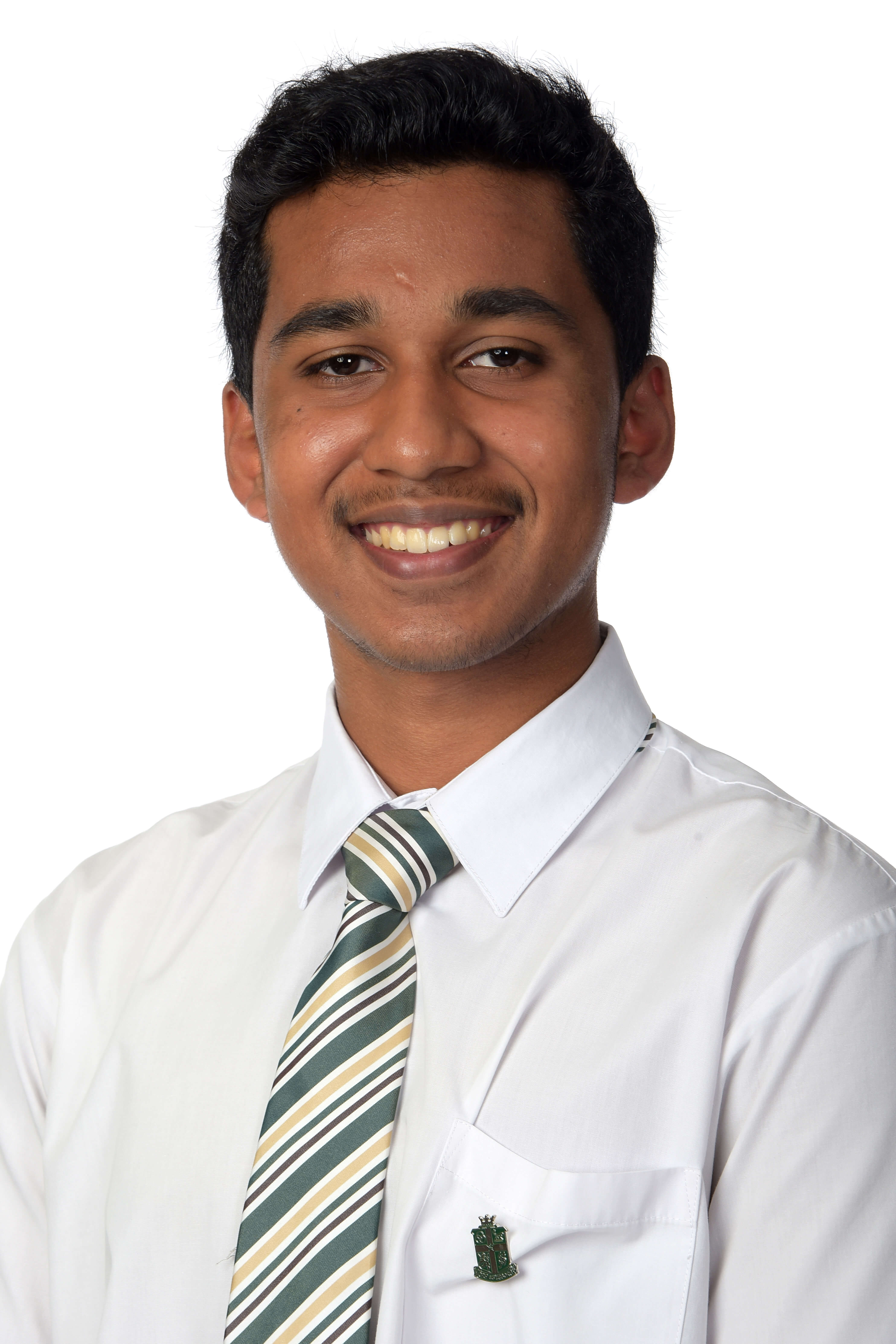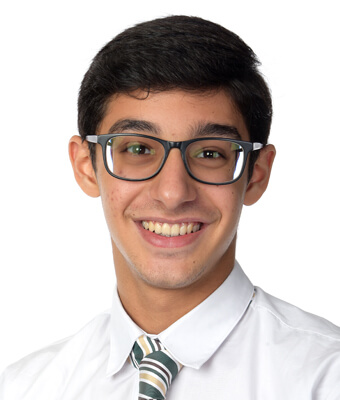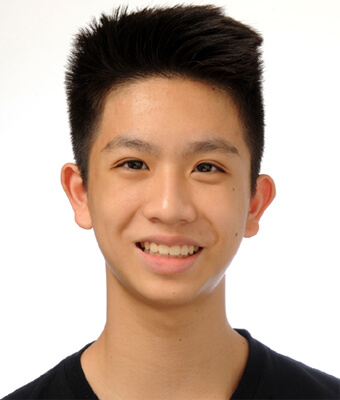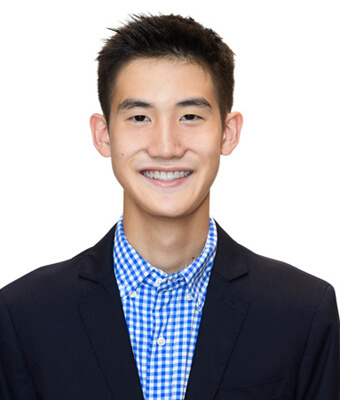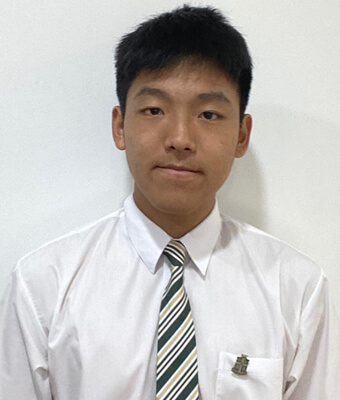 Son Luangboriboon
Key Member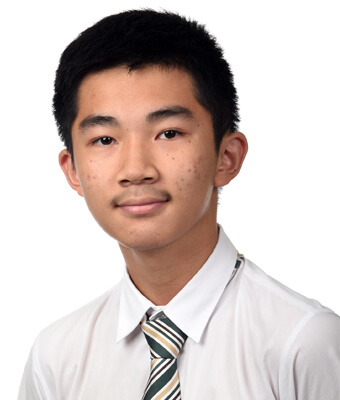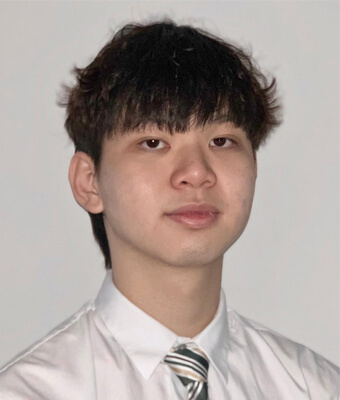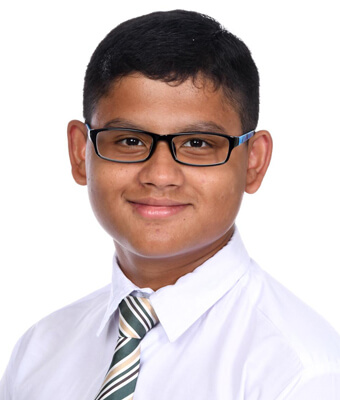 Aishik Sengupta
Key Member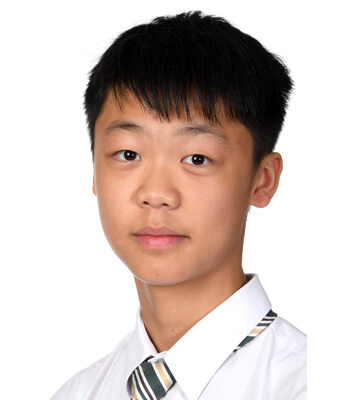 Success Stories
Testaments to the Digisanta community's outstanding efforts
Get In Touch With Us
Interested in joining the Digisanta team?