One's surplus could be another's dire need
A step closer to a more socially inclusive and sustainable future
The genesis of the first seamless, borderless, digital donation and advocacy platform
How we work
Our Solution For The Betterment Of Our Planet
About us
A step closer to a more socially inclusive and sustainable future
Our Mission and Vision
Founded in 2019, Digisanta's mission is to implement a new way to build a sustainable ecosystem with responsible consumption, reusing resources and reducing waste. We believe that one's surplus can be another's dire need and thus the genesis of the first seamless, borderless, digital donation platform that allows for the transportation of reusable goods from developed economies to underprivileged communities around the world.
We accomplish this through a three-step, transparent method of request, approval and transportation of various items ranging from clothes to educational material for communities living in poverty abroad.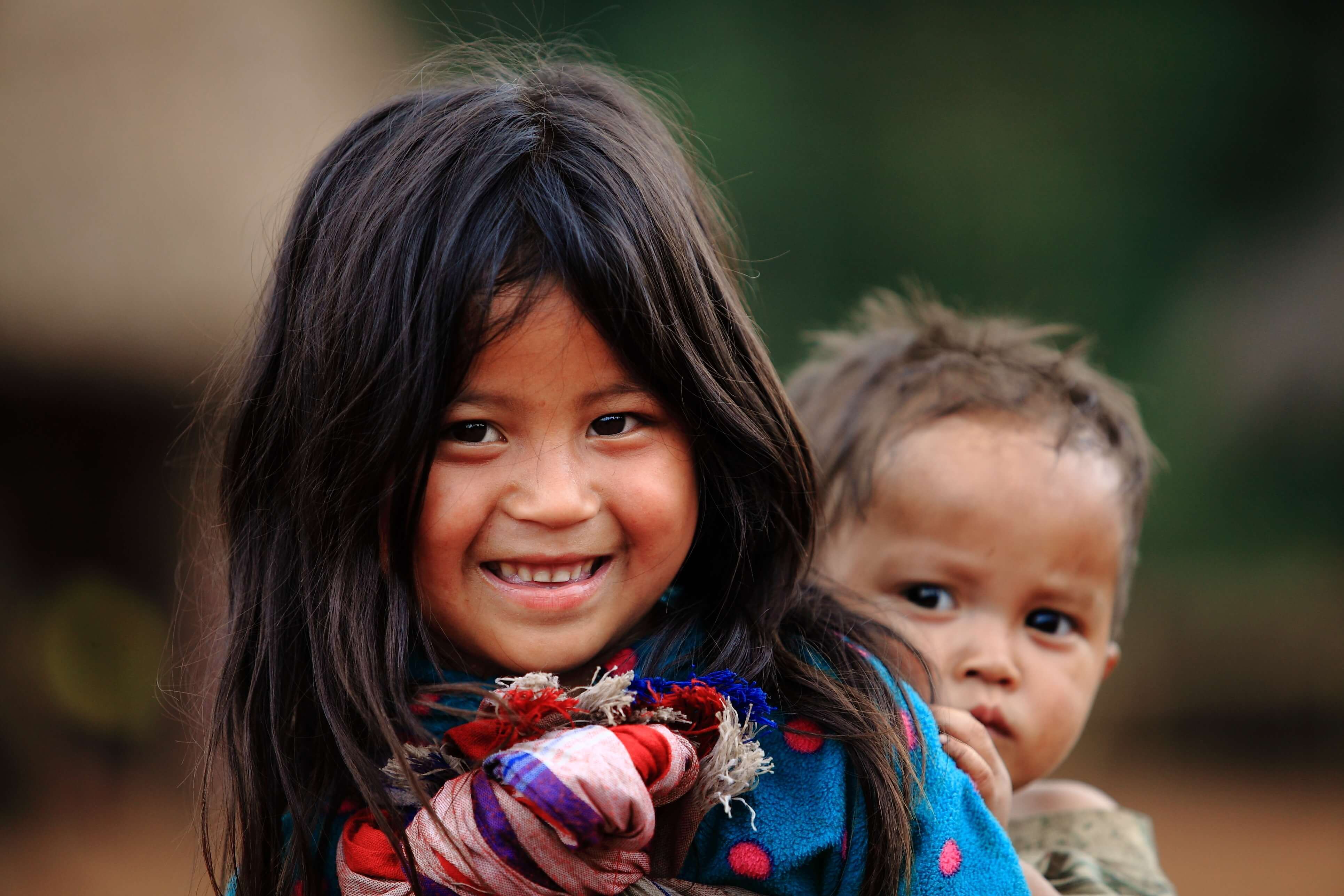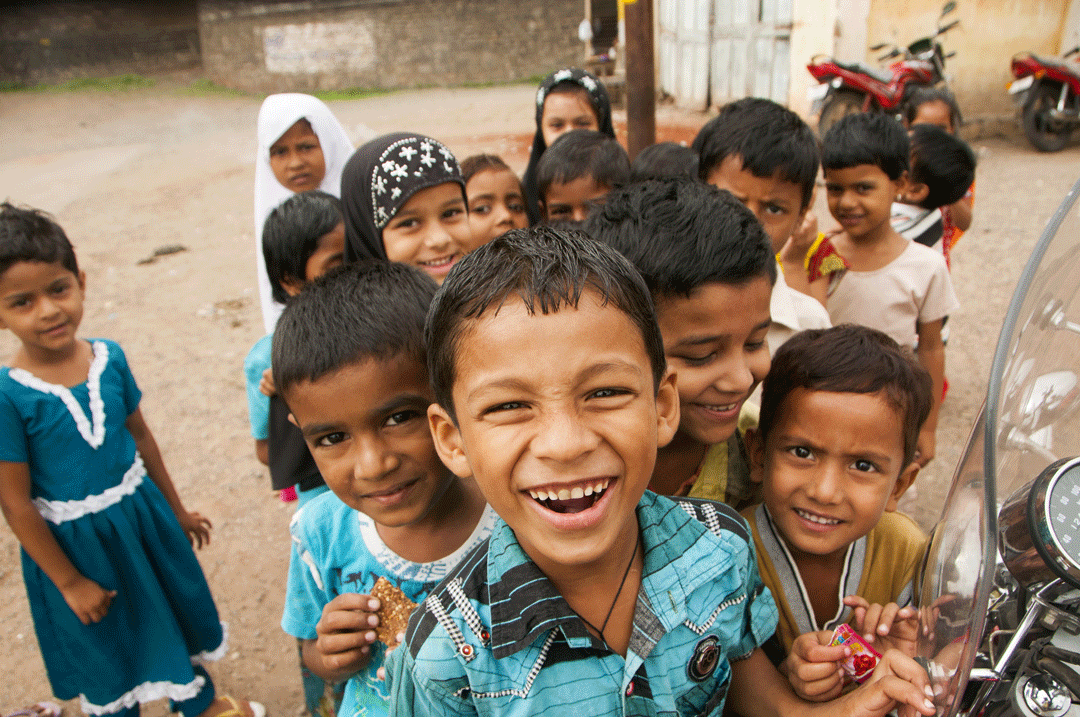 Advocacies
Some Good Causes
All
Action
Environment
Education
Privation
Partnership
Get Started Today.
How you can help
Inculcating a sense of social responsibility amongst members of our community
So hold up! Don't throw that outdated pair of sneakers yet. Sign up as a Digisanta donor and enlist your reusable goods on our portal or sign up as a sponsor and sponsor the logistics of transporting donated goods internationally to benefit the underprivileged. For every item successfully donated the Digisanta community puts a smile on another child's face. Earn loving heart points after each successful donation and transportation.
View your contributions through our success stories created after each transaction. Our goal to create transparency between donors, sponsors and beneficiaries allows you to see how the underprivileged benefit off your kind-hearted contributions. Alone we can do so little, but together we can do much. So, take part, make a change, and most importantly enjoy!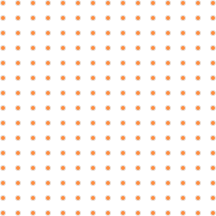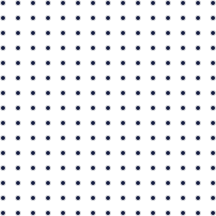 Building sustainable communities
Enabling responsible consumption
Inculcating a passion for services
Digitalisation, the way forward
Get Started Today.
Be A Part of the proud partner.
Success Stories
Testaments to the Digisanta community's outstanding efforts